Honey cinnamon star anise tea is suitable for cold months. The fragrant from the black tea and the spices will fill the room when you make it. It is a halal version of mulled tea, which the main ingredients is red wine.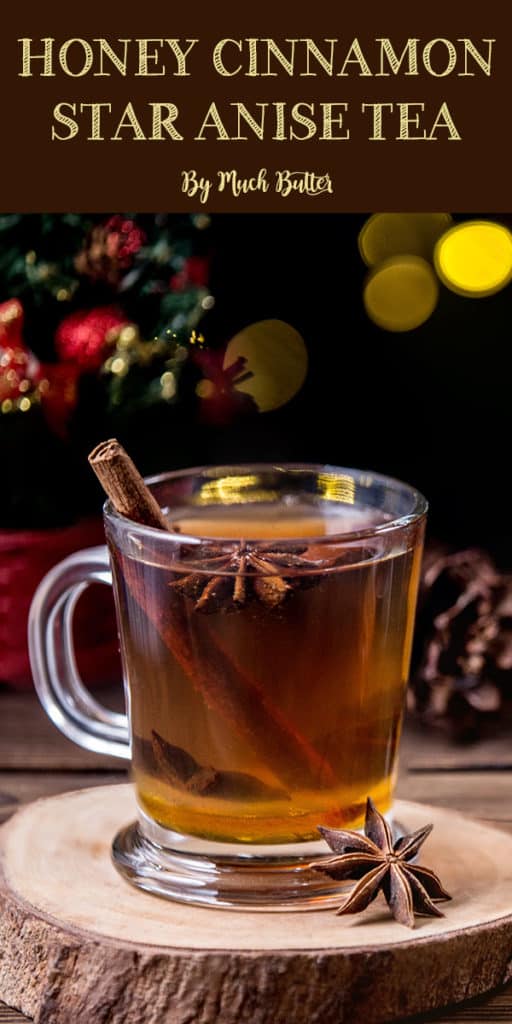 Indonesia is famous for being the world's largest island country, with more than seventeen thousand islands and Indonesia is one of the largest spice producing countries in the world.
There's one song created by the legendary singer, Koes Plus that talks about Indonesian natural resources that I like, one of the lyrics is 'Orang bilang tanah kita tanah surga. Tongkat kayu dan batu jadi tanaman' which mean 'People say our land is heaven. Wooden stick and stone become plants'.
In our country spices are very easy to find. Indonesia have one traditional drink from spices, it's called 'jamu'. Jamu is herbal medicine that made from spices.
Here I presented to you another tea that made from spices, honey cinnamon star anise. Why? Because a cup of tea makes everything better.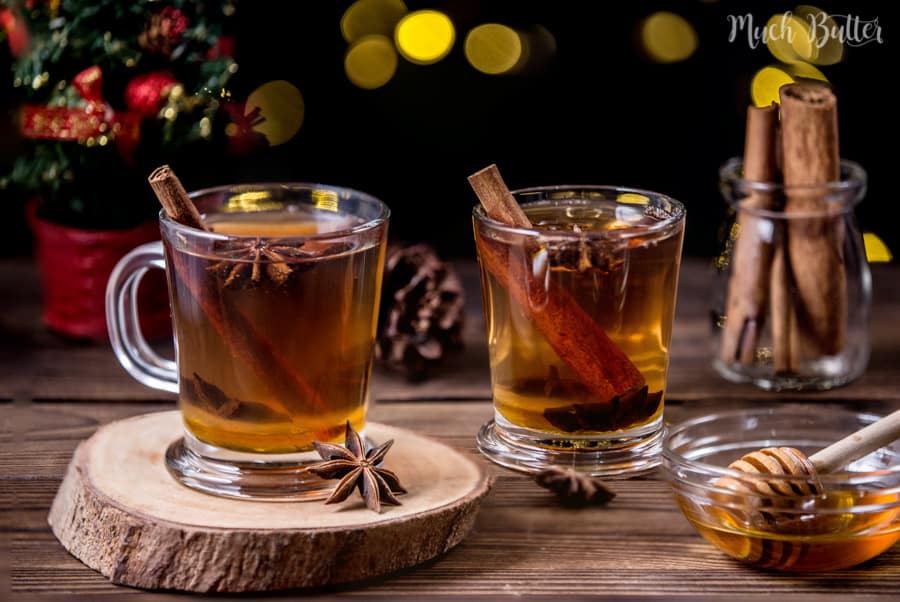 WATCH THE TUTORIAL VIDEO FOR THIS RECIPE
Honey Cinnamon Star Anise Tea
Steeping the tea
3
minutes
Ingredients
1

Stick

Cinnamon

6

Star Anise

1

L

Water

2

Packets

Black Tea

Honey

To taste
Instructions
In a saucepan add 1 L water, cinnamon & star anise. Boil for about 10 minutes.

Turn off the heat. Add black tea and steep for 3 minutes.

In a mug add the cinnamon star anise tea. Add honey to your taste. Enjoy while hot.