Treat yourself to a refreshing, and burst of flavor fruity goodness from blueberry soda. that's easy to make and customize. Try it today!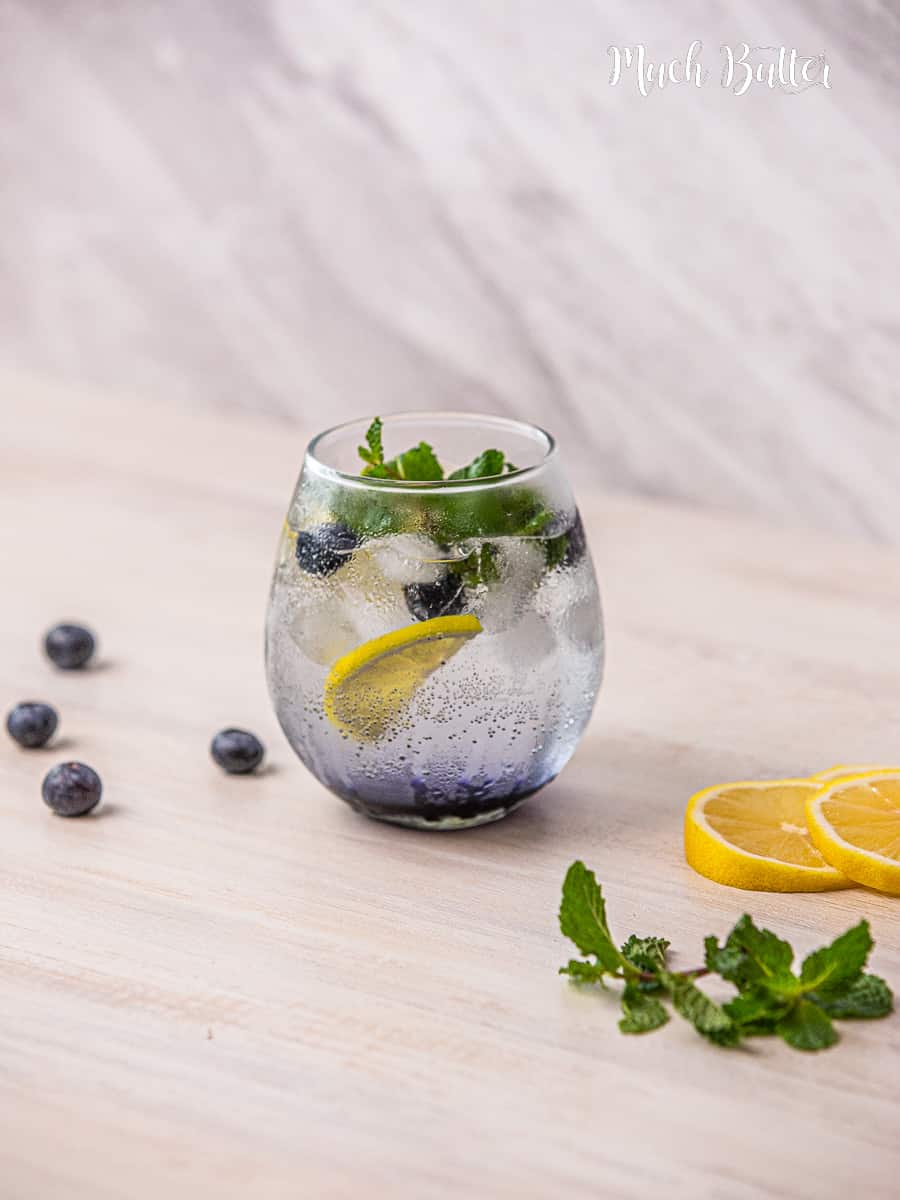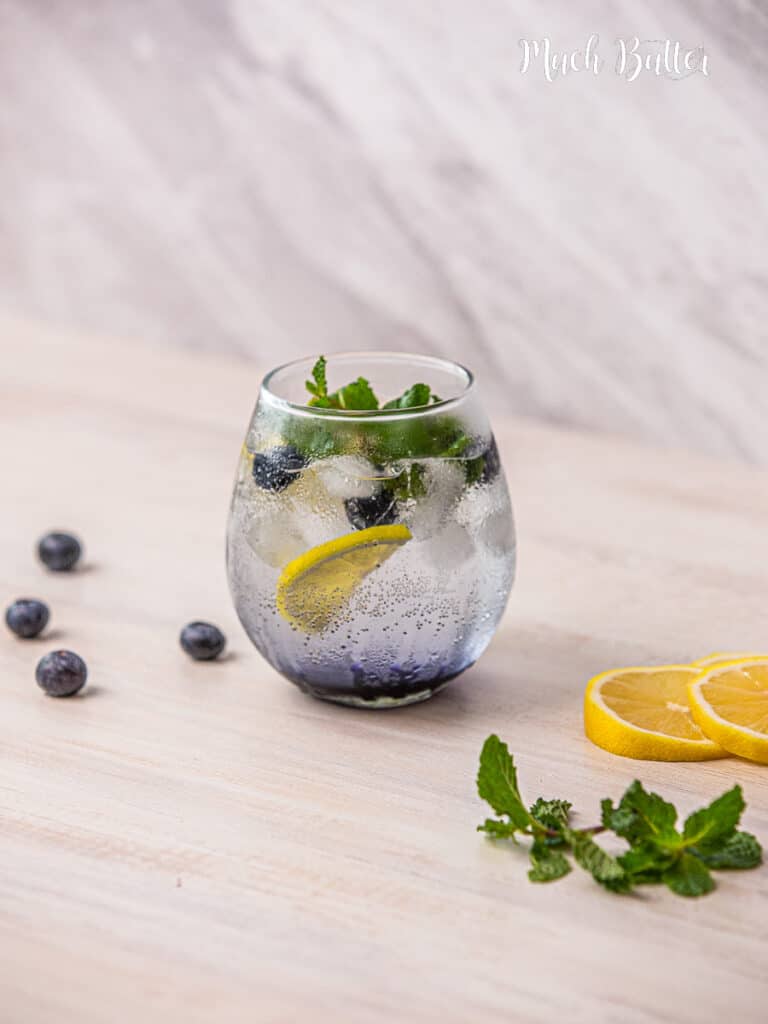 Blueberry soda is a refreshing and delicious drink that can be enjoyed all year round. This fizzy, fruity beverage is perfect for any occasion, whether it's a summer BBQ, a family gathering, or a simple afternoon snack. The fruity flavor of the soda complements a variety of light meals. Additionally, the health benefits of blueberries make this drink a great alternative to sugary soda. So, impress yourself and add a burst of flavor to your next meal with a delicious and healthy blueberry soda. Try it today!
Benefit of Blueberry
One of the best things about blueberry soda is its versatility. You can adjust the sweetness and tartness based on your preference and taste by adding more or less syrup and lemon juice. You can also experiment with different flavors by adding in other fruits or herbs such as mint or basil.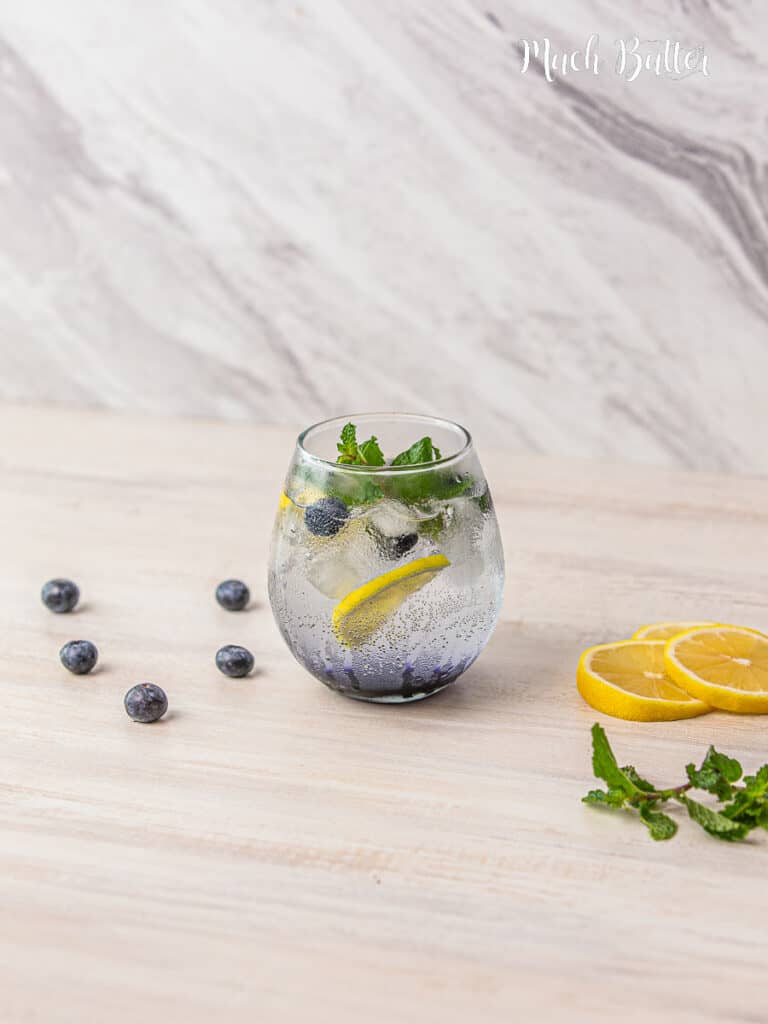 Blueberry soda is not only refreshing but also healthy. Blueberries have many antioxidants and other nutrients that are good for the body;
Blueberries also are packed with nutrients and have many health benefits. They are a rich source of antioxidants, which help to protect the body against damage from free radicals that can contribute to the development of chronic diseases such as cancer, diabetes, and heart disease.
Blueberries also contain high levels of vitamins C and K, as well as dietary fiber, which can help to improve digestive health and reduce the risk of constipation.
Additionally, some studies have suggested that blueberries may have anti-inflammatory properties that can help to reduce the risk of certain types of cancer and other chronic diseases.
What goes in Blueberry Soda
To start, we will need to gather these effortless ingredients. I believe you will automatically make this blueberry soda again at home. it is a very simple repetitive recipe
Ingredients
blueberry syrup
sparkling water (soda)
Lemon, slices
Mint leaves and blueberry for garnish
Ice cubes
Let's Make Blueberry Soda
Here we go! prepare the glass. I recommend you use tall glass or round glass for aesthetic reasons.
The first step is, Pour blueberry syrup into a glass
Next, fill a glass with ice cubes, Top it off with soda water.
Then the last step garnish with fresh blueberries, mint leaves, and a slice of lemon for a beautiful presentation, and voila your beautiful drink is ready!!
Look at the beautiful color gradient so refreshing so gorgeous!
You can enjoy blueberry soda by pairing it with a light meal such as a salad or grilled chicken. The refreshing taste of the soda will help to cleanse the palate between bites.
If you like this recipe, you might like these recipes:
Let me know your result by uploading pictures and tagging us on Instagram at Much Butter and Pinterest. Do not forget to see and follow our new Tiktok Account.
For cooking videos, check and subscribe to our Youtube page. you can join our email for the latest idea menus.
Thank you, your supports are so much appreciated 💕
Blueberry Soda
Ingredients
1

tbsp

Blueberry Syrup

1

cup

Sparkling Water/Soda

Lemon

Ice Cubes
Instructions
Pour blueberry syrup into a glass.

Add ice cubes and lemon slices, then pour sparkling water into the glass.

Serve immediately. Enjoy!